Planning the logistics for a
conference in Mexico
with speakers from Denmark and Washington State is a wonderful challenge.
Since our April 27, 2018 post, the government of Baja, Mexico has contacted 80 orphanages, "requesting" at least one representative from each home. We have reserved the auditorium at a Children's Interactive Museum in Tijuana (it seats 310)
To facilitate communication and planning, Lightshine is bringing Patricia Topete from Tijuana to Seattle (Aug 31 – Sep 2)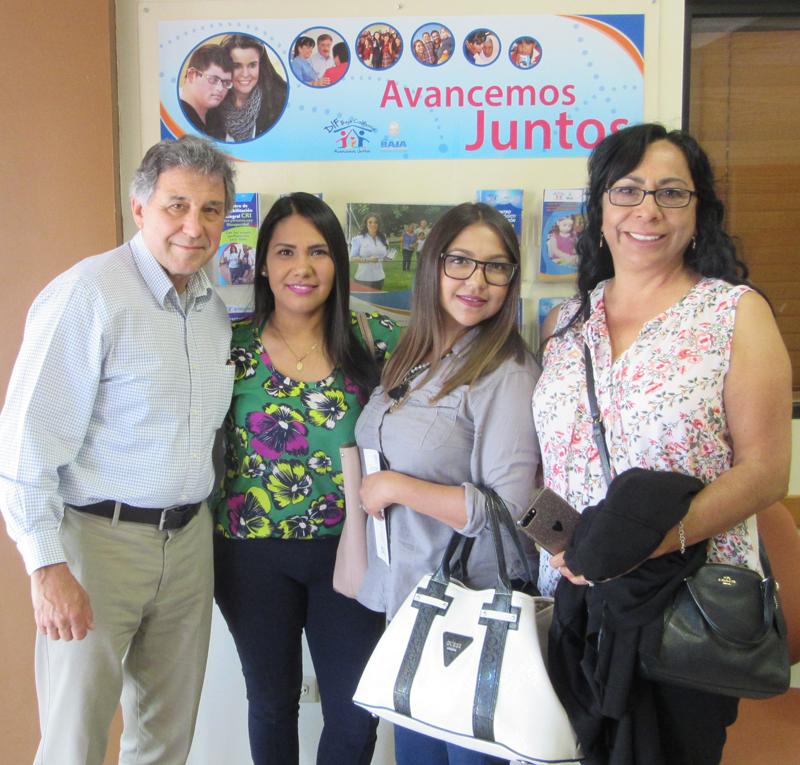 Patricia, a lawyer, has a unique role in protecting children in the care of both private and public orphanages:
1. She is a key person in granting or denying permits for new orphanages in Baja
2. She is responsible to investigate suspected 'secondary' abuse (abuse that happens IN an orphanage)
Patricia is our primary contact in planning the details of the October 25-27 "Orphan-Care" training event.
Orlenda, a psychologist (and child therapist) assists Patricia in organizing the practical details of the conference.