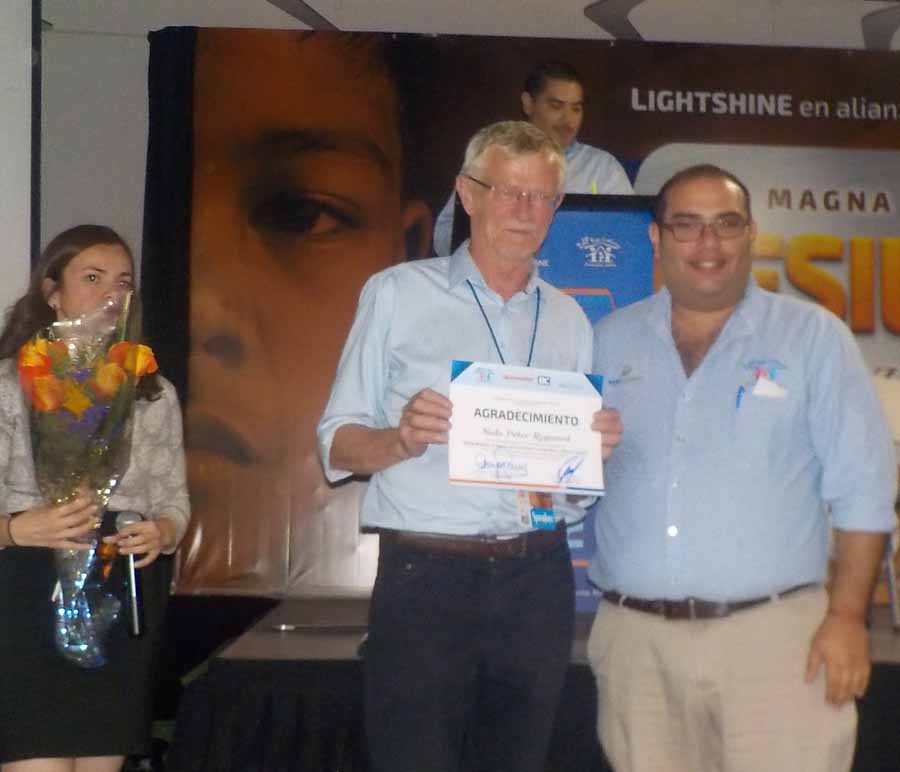 March 24 – 26 Lightshine sponsors an international conference on Attachment; Trauma; and Resilience. Our keynote speaker is Dr. Neils Rygaard, author of the Abandoned Child. We expect 150 caregivers from 5 Latin American countries. Please see our 2021 Christmas newsletter for details.
Honduras
TRAIN CAREGIVERS & FOSTER PARENTS
Out of 9 million, there are 150,000 orphans. Working through our local team, Jose & Karla, we will train foster parents. Help us bring abandoned kids off the streets into loving homes.