What is Concert for Change?
Concert for change is a charitable event being presented by Lightshine and other partners across the globe for a common goal: To better the lives of children at risk in Mexico, Central and South America through the training and education of those who care for orphans or directly affect their care. For more information on the event, please see below. You can also learn more about Lightshine, what we do and the work we've done here. 
Why are we doing this?
How can I help?
What will the proceeds benefit?
Who is involved?


FOR IMMEDIATE RELEASE:
(SEATTLE) Lightshine, a 501(c)(3) NGO, dedicated to the betterment of orphans and children "at-risk" in Mexico, Central and South America for the past twenty years, invites you to a charity concert.  Your participation will have a big impact on the lives of thousands of children south of the border, while regaling your ears with beautiful music performed by virtuoso musicians.  Lightshine spends over 90% of donations raised towards the fulfilment of its mission: the education, support and empowerment of on the ground professionals and caregivers taking care of at-risk children every day.
Your help is crucial as we embark on our most ambitious program yet: the gathering of world experts, NGOs, government officials, psychology students, would be foster families, faith-based organizations and orphanage managers for a one week intensive workshop in Tegucigalpa, Honduras. Honduras is chosen for the fact that it has the worse "at risk" problem (2% of its population and 10% of children ages 5-14) and because of its geographic location. We mean to make Honduras a reference point for the training of nascent programs all over the region.
CONCERT FOR CHANGE WILL BE HELD ON FEBRUARY 22ND 2020 ON THE UNIVERSITY OF WASHINGTON CAMPUS . REGISTER TODAY FOR MORE DETAILS
With your help, we will be positively affecting many thousands of children at a time.
The UN has given a mandate to all the countries in the world to close orphanages and provide a family type environment to abandoned and neglected children which allows them grow and develop as productive adults.  Our goal is to transition care infrastructure from large scale type orphanages to either children villages or foster care.  One of the main challenges in getting this done is that these children arrive in these new environments with severe developmental and psychological damage, mostly related to attachment disorder. This disorder is often overwhelming to the foster families and result in an unsuccessful and traumatic integration, both for the children and the foster parents. With the proper treatment and training of care-givers, this can be treated successfully. However, without proper training, these foster parents will most likely fail, regardless of their intention, capacity to love and generosity.
Our goal is to raise $400,000 (four hundred thousand) for three very specific purposes:
The training of NGO workers, government officials, psychology students (attachment disorder and the developmental problems of at-risk children does not get proper attention in the usual curriculum), would be foster parents, faith-based organizations and orphanage managers in a one week intensive workshop with the help of world leading experts such as Dr. Neils Rygaard and several of his colleagues. This will jump start the educational process and set up the viral dissemination of this essential knowledge. This workshop will take place in 2020.
To establish a continuous base for training in Honduras with workshops every few months not only for the people on the ground in Honduras, but also from all the surrounding countries and beyond. This will necessitate the establishment of an education fund and continuous support for this effort. We currently have a partnership with Por los Niños and their Honduran director Jose F. Chinchilla Zelaya and his wife Karla.  Although they are fully committed to this initiative and have already successfully implemented all the knowledge they have learned through our sponsored training, they will need a lot more help to extend their success nationwide and beyond.
To further our partnership with FairStart – Dr. Rygaard's foundation, already active in six different countries – for the development of proven training programs in Spanish and to have a direct link as a permanent resource for Honduras and all other Latin American countries.
There is one last important point we wish to make. Honduras is right now in a very delicate position that offers an amazing opportunity. Over the years, we have come against over-bureaucratized governmental systems, directly in charge of the care of children, where its massification and corruption have been the main impediments of change. Honduras has recently cut DINAF´s (the governmental agency in charge of children at risk) budget by two thirds.  This has forced DINAF to transfer thousands of children they had in their care to NGOs and institutions, some of which are now caring for 500 children or more. This reversal in funding has made Honduras dependent on the help of NGOs and other organizations to tackle the massive problem of children at risk.  This represents an amazing opportunity for change. We must seize this opportunity without delay. With your help, we will be able to accomplish this and more.  Search your heart and be moved by the pressing need and the amazing difference your financial help can make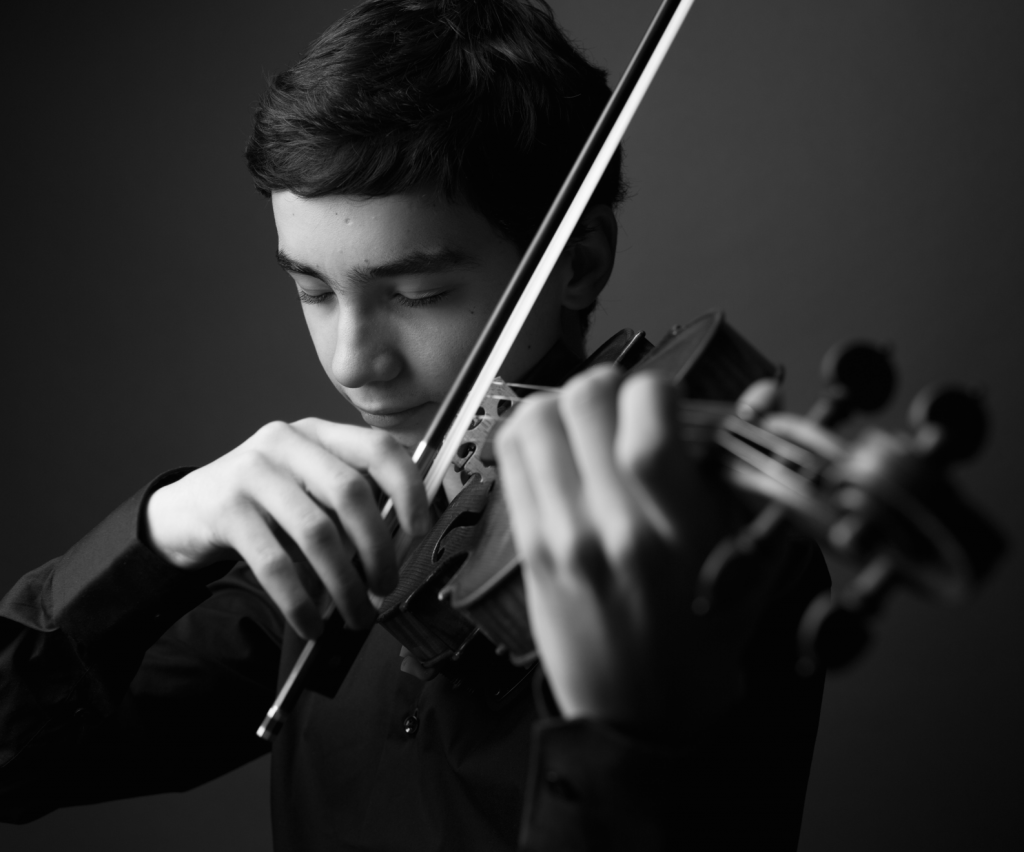 JOAQUÍN TORRE, VIOLIN  Born in Madrid (Spain) in 2000 within a musical family, Joaquín Torre started his violin studies at the age of four with the renowned pedagogue Sergio Castro. Since September 2018 he is enrolled at the Cleveland Institute of Music as a scholarship student of Professors Olga and Ilya Kaler. Joaquín is the ex aequo first prizewinner of the I Mundi Talent Awards (2018), and the second prizewinner of the "Violins for Peace" International Violin Competition (2012). In 2014, 2015, 2016, 2017, 2018 and 2019 he has won the Juventudes Musicales de Madrid Scholarship Grant, receiving these awards from Her Majesty Queen Sofía.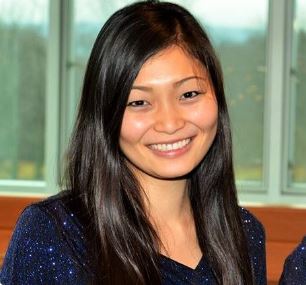 NOZOMI KHUDYEV, PIANO A native of Japan, Nozomi Khudyev has performed as a soloist, chamber musician and orchestral keyboardist at prestigious venues including Carnegie Hall, The Kennedy Center and Alice Tully Hall at Lincoln Center. An active collaborative pianist, she has appeared in concerts throughout Northern America, Europe, Central and East Asia.
Fairstart Foundation
We train caregivers of vulnerable children and children without parental contact in high quality caregiving. We teach caregivers about basic childcare. We train them to handle many children per adult and to cope with traumatised children. We also educate instructors that can train caregivers in their local language. Our products consist of free online training programmes for caregivers and an online instructor education. Both the programmes and the education are to be completed through a mix of online learning and practical implementation, and they require only a few technical tools to use and to build a strong foundation. This way, Fairstart Foundation helps caregivers improve child development even in places with very few resources. Learn more about Fairstart foundation at fairstartfoundation.com
Spanish Honorary Consulate
MundiVentures
Por Los Ninos
University of Washington